100% NATURAL VITAMIN C SERUM
Vitamin C Deficiency on Skin could also cause Hyperpigmentation, Stubborn Sun Burns, Stretch Marks, Acne etc…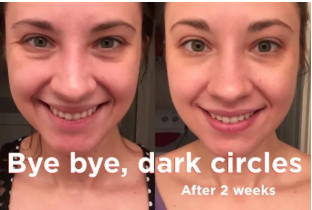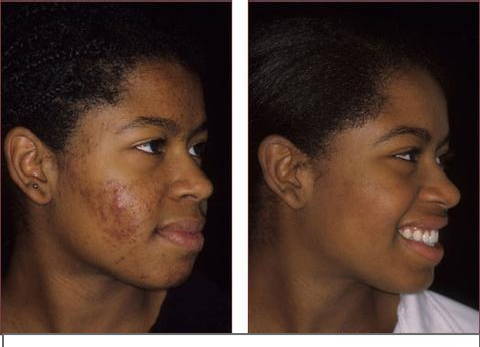 Research proves that the " Vitamin C Serum" is the Most Effective!
Natural Skin Glow Secret!
Clears Sun Burn – Fades Hyperpigmentation – Clears Acne & Spots – Fades Stretch Marks
The Vitamin C Serum is a 100% Natural Oil that boosts your skin's collagen production to give you firmer, more plump skin and smooth out fine lines and wrinkles. The antioxidant properties of vitamin C help fight free radicals and damage caused by UV radiation. The result is anti-aging action for younger-looking skin!
The Natural properties of the Vitamin C also posses the ability to fade Hyperpigmentation, Stretch Marks, Scars, Acnes and Dark or Red Spots.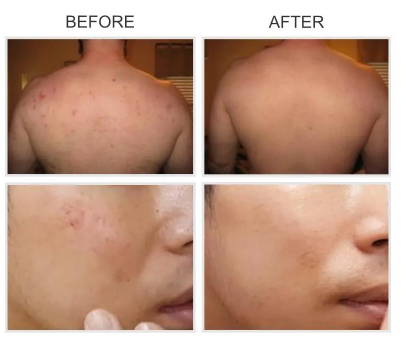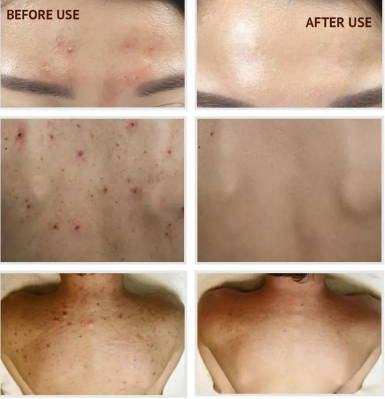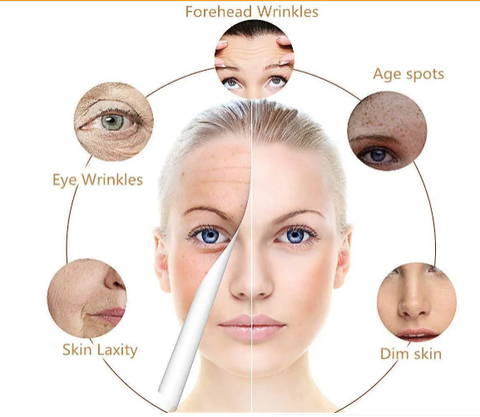 OMG! Works Great for Dark Circles & Stubborn Sun Burns!
Vitamin C helps lighten hyperpigmentation and brown spots. It also inhibits melanin production for evening skin tone and brightness.Vitamin C gives you some added sun protection by thickening the dermis layer of the skin to help guard it against harmful UV rays and sun exposure.